Our first step is to discover the requirements of our client's present and future goals. To do this, we utilize a needs assessment call at the start of our candidate search.
Talking to the client and aspiring applicants is vital throughout the employment process and beyond. After a successful placement, we will continue to ensure that both the hired individual and the company are satisfied with the match.
Boost your search for a candidate with comprehensive industry knowledge and a commitment to excellence. The results will stem from our view that every candidate and client is part of our team, so we treat you with the respect and compassion you deserve.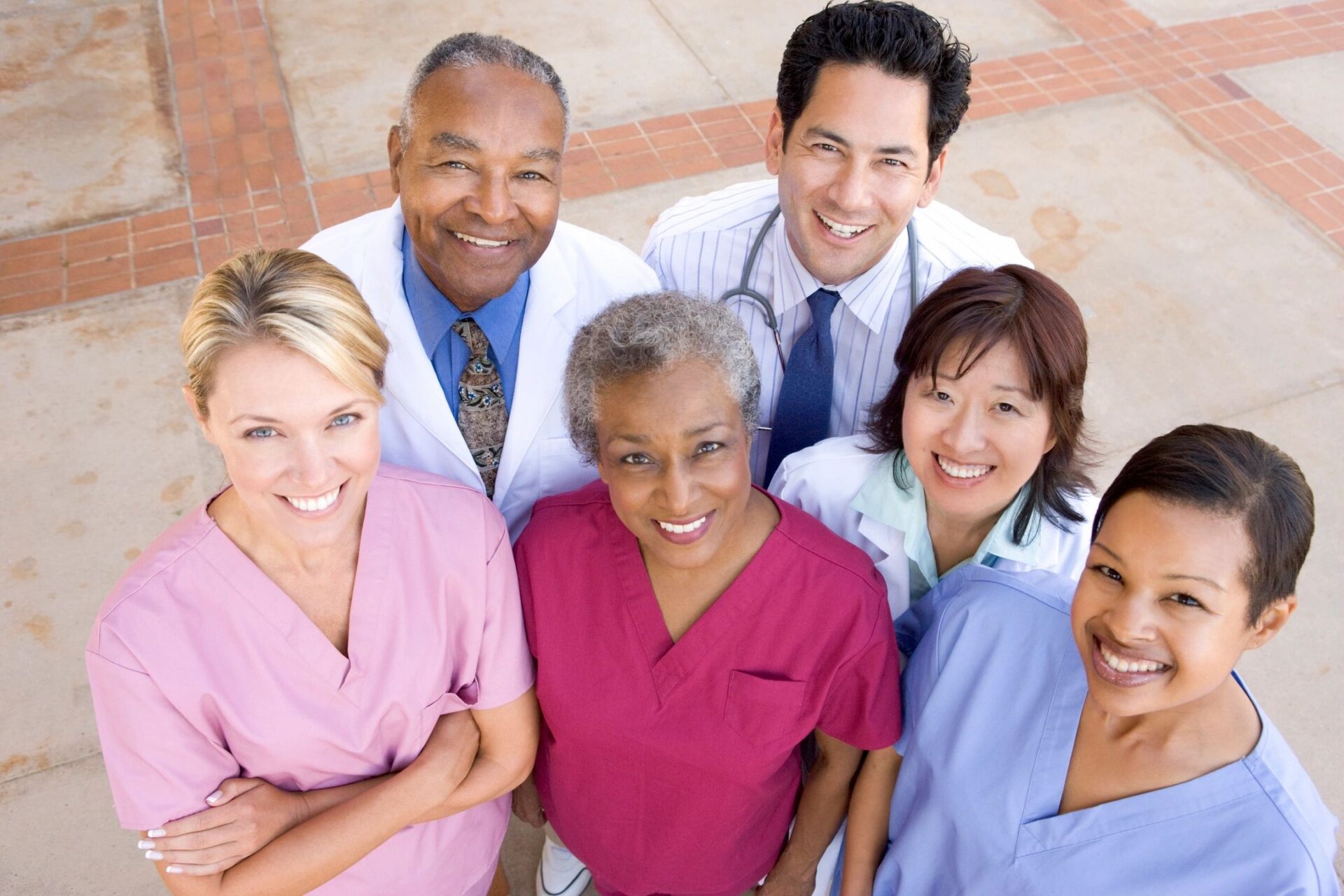 Work with a Reliable Recruiting Partner
Learn why over 95% of our clients come back for repeat engagements. Contact us today for additional information about our healthcare recruitment services. We look forward to hearing from you.